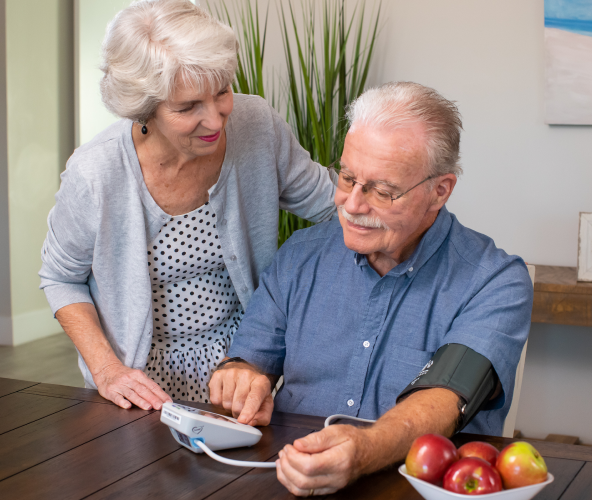 Effect of Home Blood Pressure Telemonitoring and Pharmacist Management on Blood Pressure Control
A Cluster Randomized Clinical Trial
Postdischarge Monitoring Using Interactive Voice Response System
Reduces 30-Day readmission rates in a case-managed Medicare population
Can Telemonitoring Reduce Hospitalization and Cost Care?
A health plan's experience in managing patients with heart failure.
Case Studies
Guaranteed Satisfaction
We believe in what we do, and we back it up with our 2-1 return guarantee. How can we be so confident? Because our CareConsole platform makes remote monitoring and virtual care scalable to any environment or need through a carefully crafted menu of a la carte clinical, technology, and support services.
We operate under a simple guiding principle, "the right technology for the right patient." It ensures you will always be able to provide patients with the most extensive and reliable virtual care options available. Plus, you can feel confident knowing you're doing it while seeing real returns on your AMC Health investment.
Virtual Care Platform Solutions
One of the few FDA Class II Cleared
Peer Reviewed and Published Studies (including Published Heart Failure Results). Our latest peer reviewed study is pending publication.
19+ Years of Virtual Care Expertise
12+ Years of Clinical Nursing Expertise
32 Million Automated Patient Interactions
Real-Time Data, Reporting and Population Intelligence
Posts about Telehealth: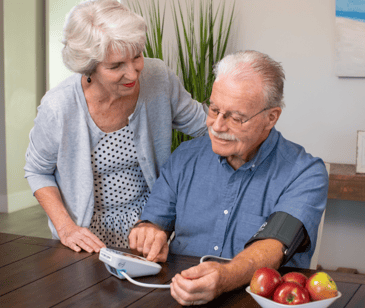 A Cluster Randomized Clinical Trial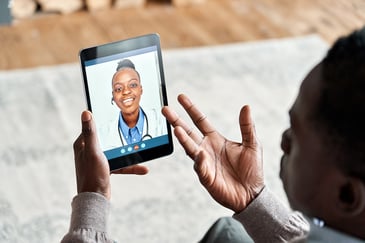 Reduces 30-Day readmission rates in a case-managed Medicare population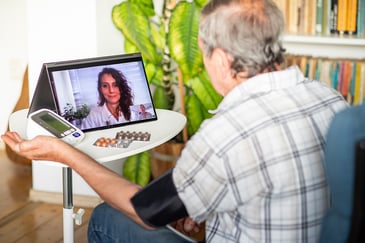 A health plan's experience in managing patients with heart failure.
Sign up for our newsletter