Blog
AMC Health leads the way in remote care innovation. Visit our blog for our latest insights on remote care, telehealth, remote patient monitoring, and chronic conditions.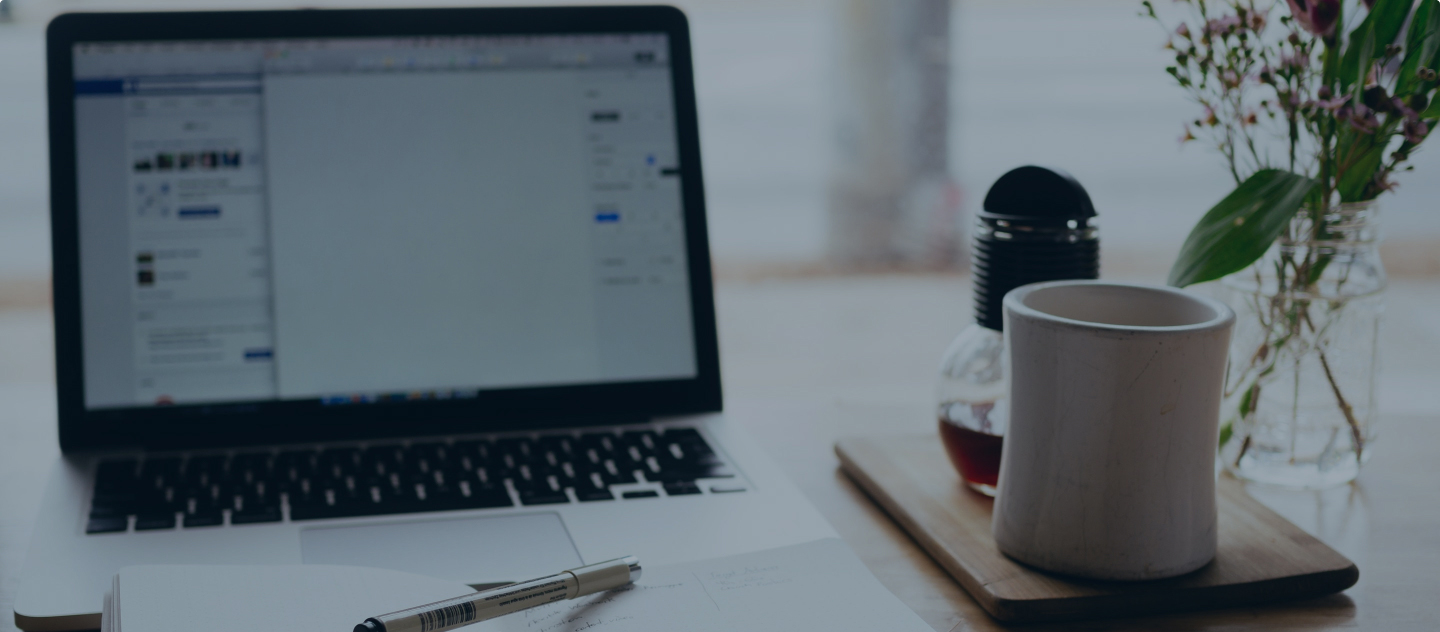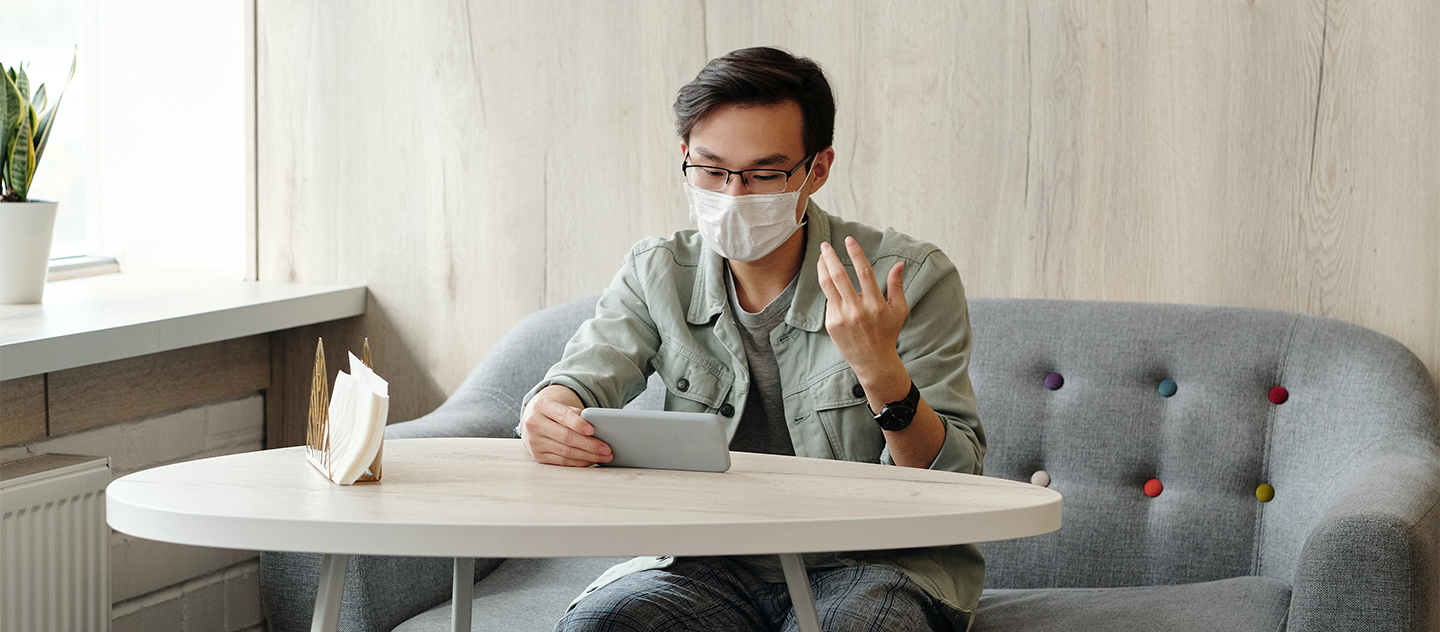 AMC Health, the leading provider in telehealth and remote patient monitoring (RPM) technology, today announced that its expanded and longstanding...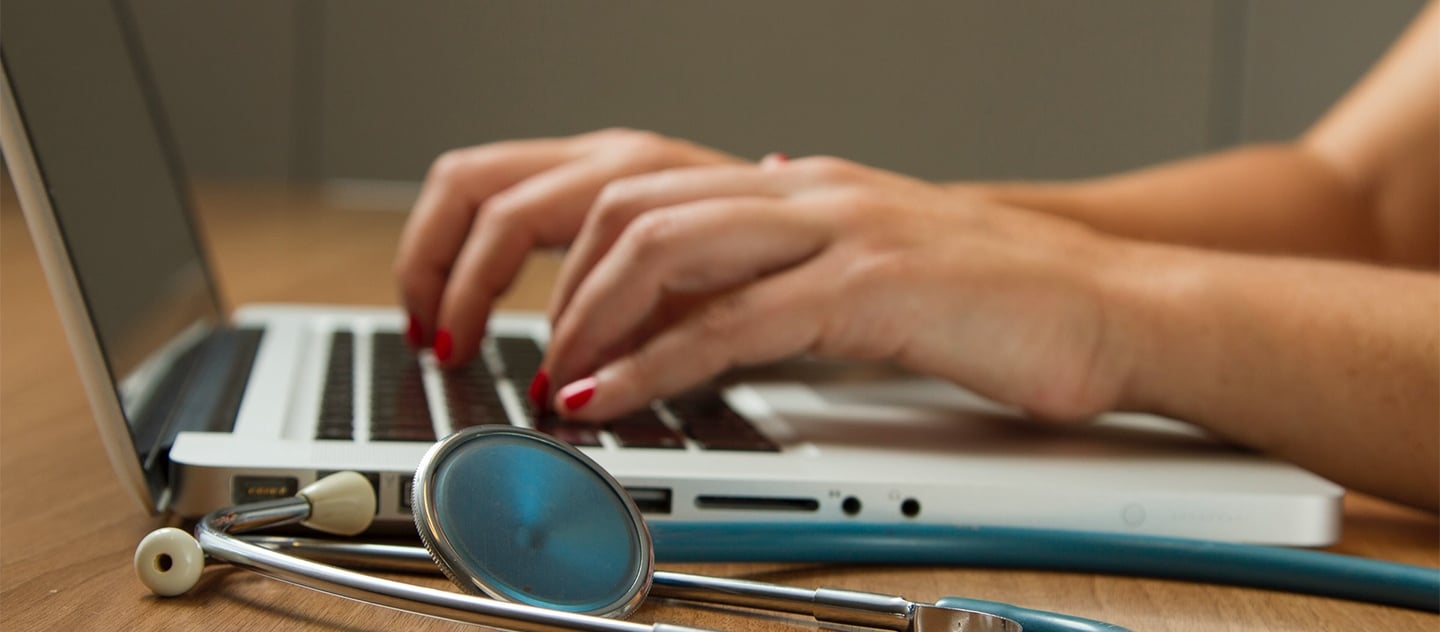 Major medical providers are using telehealth to optimize ongoing remote patient monitoring The COVID-19 pandemic created an alarming health crisis unlike...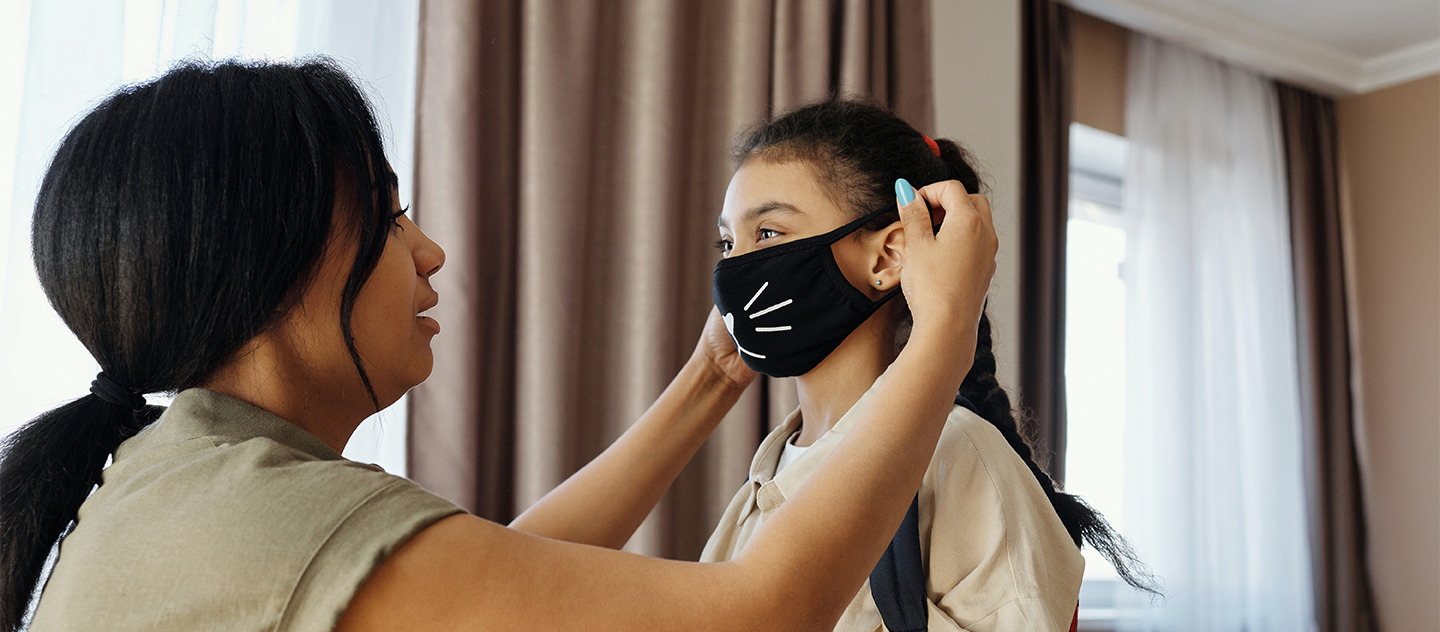 AMC Health, is working closely with their clients (including the Veterans Health Administration ), and development partners to leverage technology to...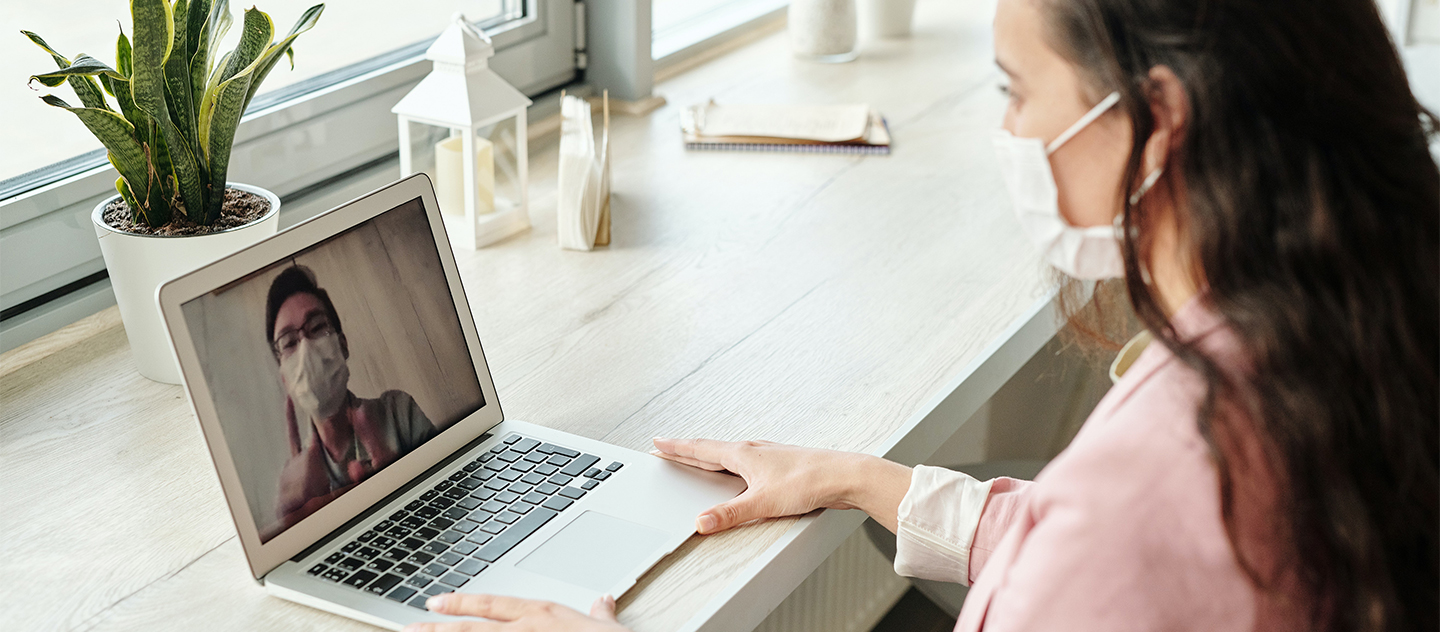 NEW YORK, NY April 27, 2020 —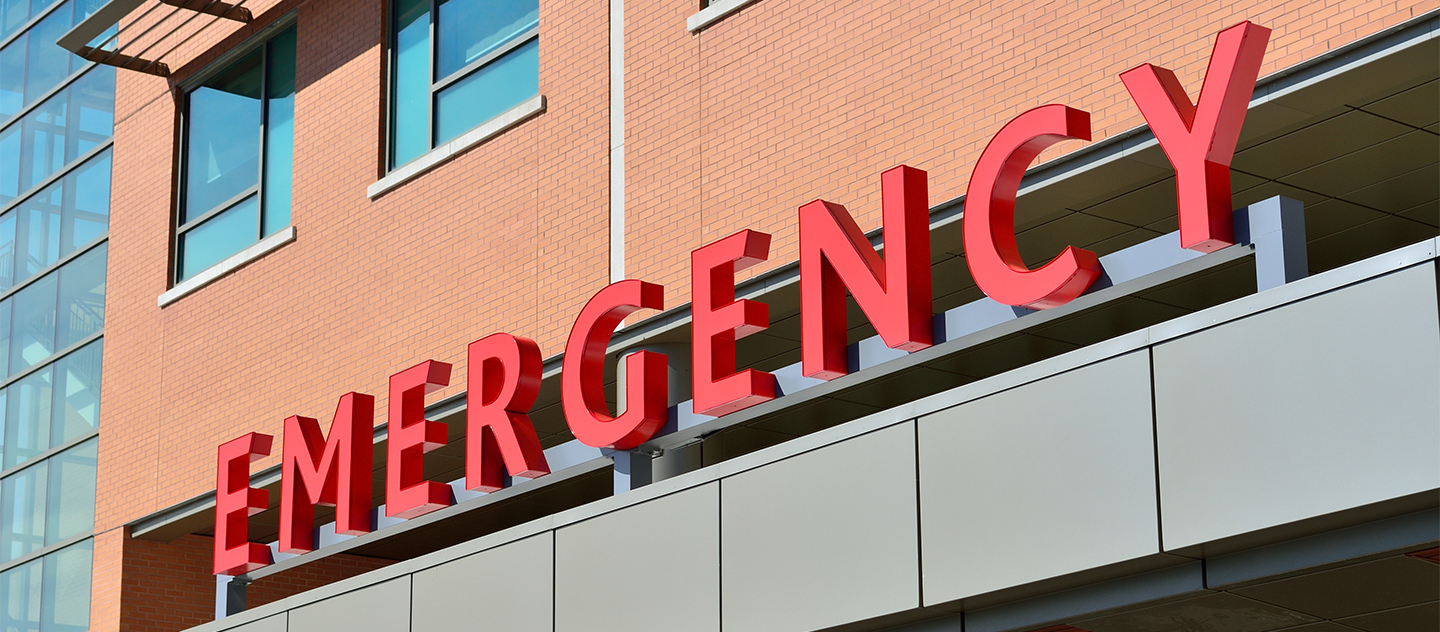 With the immediate focus on reducing the spread of Coronavirus (COVID-19), also comes the need for contingency planning to manage capacity issues and...