The Great Resignation: Senior Care Providers Experience Staff Shortfalls
Watch the On-demand Webinar
Staffing shortages due to "The Great Resignation" are hitting senior care providers harder than any other industry, making it difficult to provide outstanding care to those who need it most. Watch this on-demand webinar to learn about innovative approaches that engage patients and enhance care offerings through virtual care.
Discover how staffing challenges are impacting our industry and what you can do to mitigate risk without sacrificing quality of care.

See how senior care providers like you are leveraging innovative technology to improve care and increase CMS reimbursement revenue.
Understand the fundamental role of senior engagement in both reducing isolation and successful virtual care.
---
Speakers: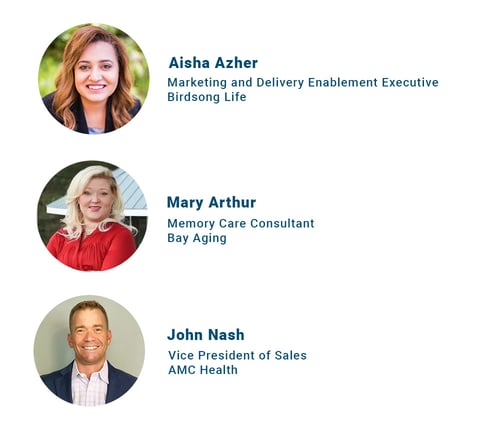 Complete the form to view the on-demand webinar.