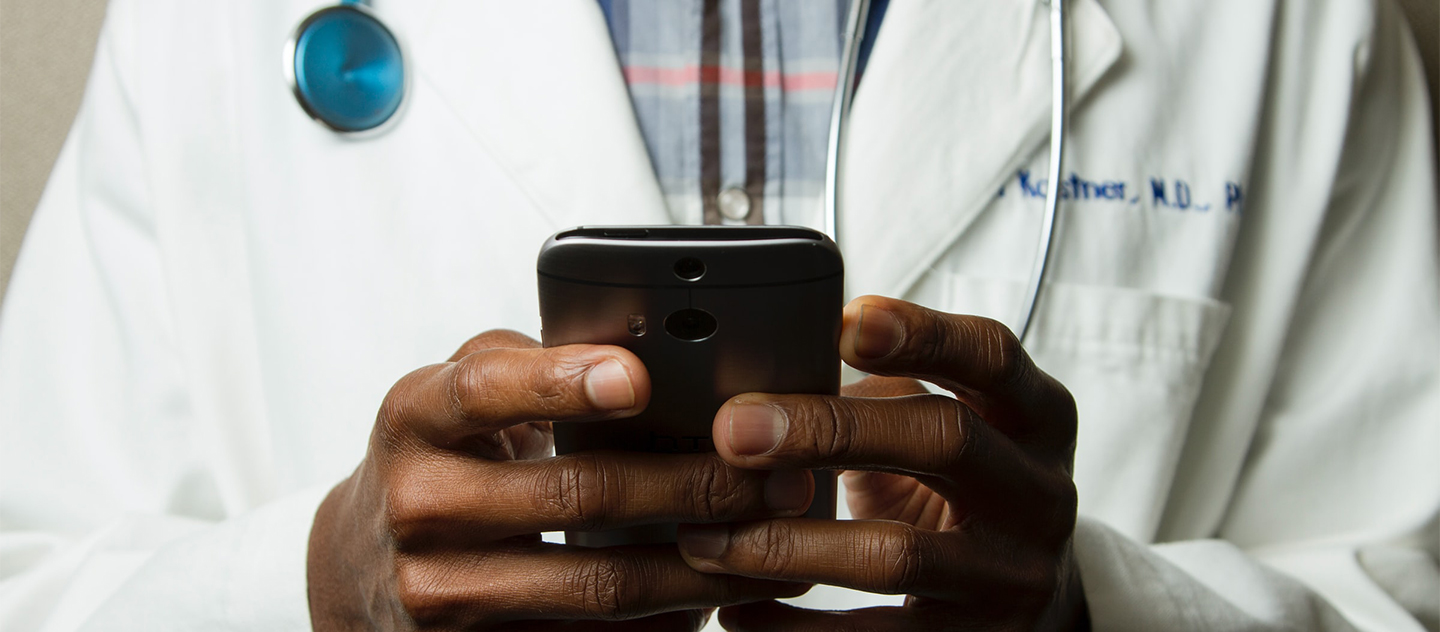 Expert Guidance to Evaluate Telehealth Vendors and Select the Best Option
How major medical providers are choosing the right telehealth vendors for high-quality patient care Major healthcare organizations have hundreds of options when it comes to selecting a telehealth...
How Telehealth Helps Optimize Virtual Patient Care
Major medical providers are using telehealth to optimize ongoing remote patient monitoring The COVID-19 pandemic created an alarming health crisis unlike any seen in modern history. If there's a...
Innovative Telemonitoring Services Improve Outcomes for Patients With Heart Failure
How remote patient monitoring is improving the outlook for those who need ongoing heart healthcare Heart failure is a common and chronic condition that impacts more than 6 million people in the U.S....
Sign up for our newsletter