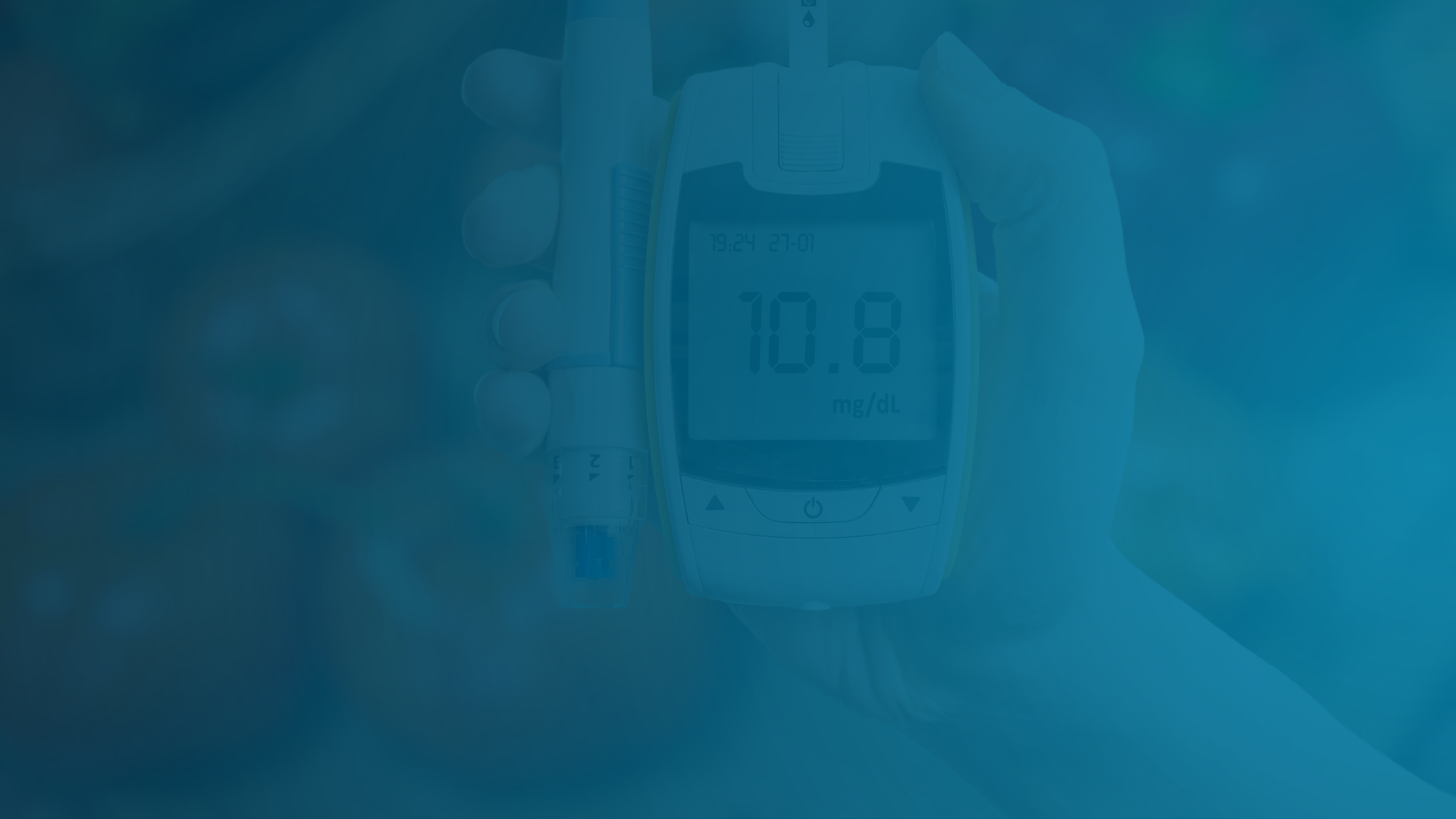 National Diabetes Month: Virtual Care's Role in Improving Diabetes Management
The Centers for Disease Control and Prevention estimates that 37.3 million people in the United States — 11.3% of the population — live with diabetes.
AMC Health celebrates Women's History Month
Women have been instrumental in business leadership and equally in times of crisis. March is celebrating Women's History Month. This is especially important given this unprecedented time in our...
Honoring Our Heroes…Memorial Day Edition – Anthony Bohl, (Major ret.)
Sign up for our newsletter