Blog
AMC Health leads the way in remote care innovation. Visit our blog for our latest insights on remote care, telehealth, remote patient monitoring, and chronic conditions.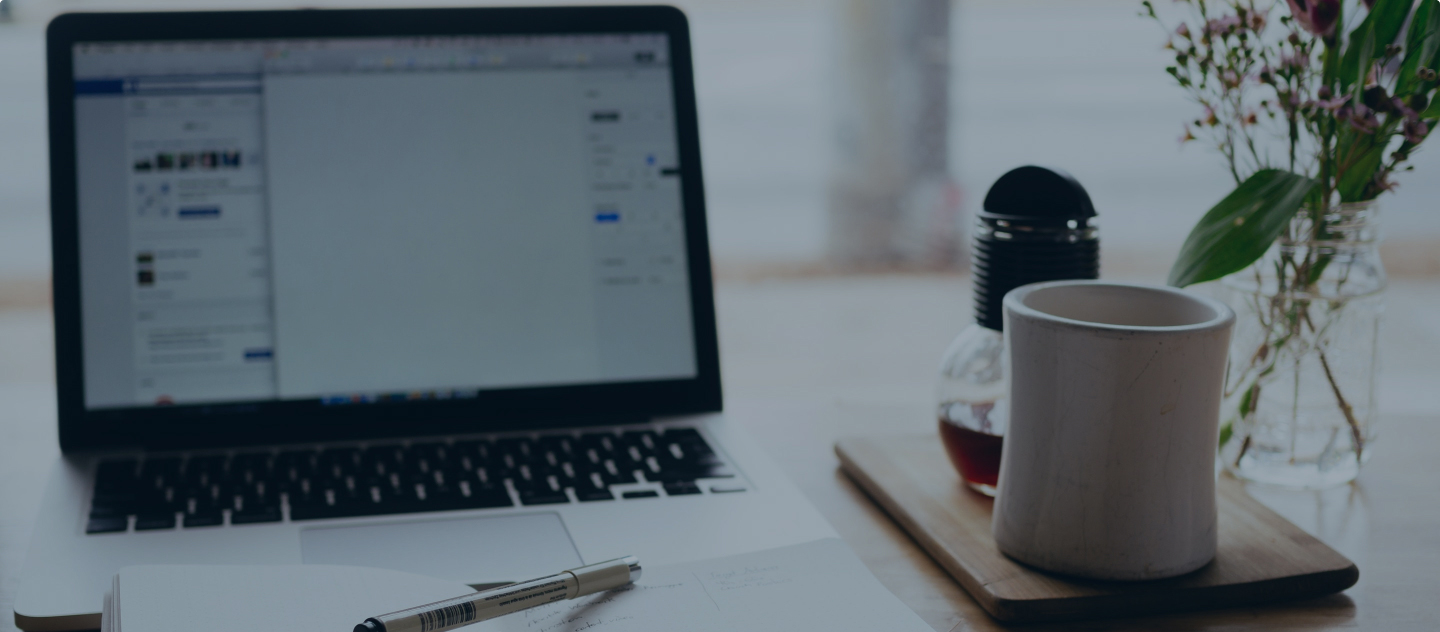 Posts about
Telehealth (2)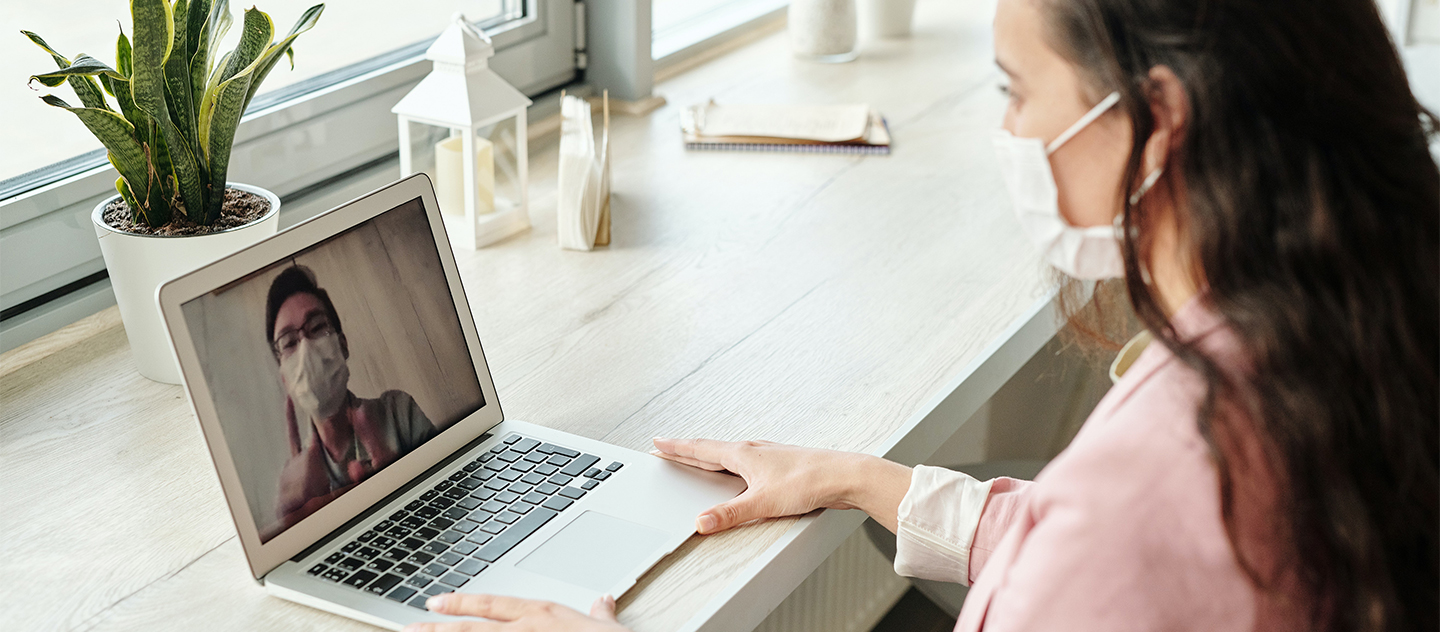 NEW YORK, NY April 27, 2020 —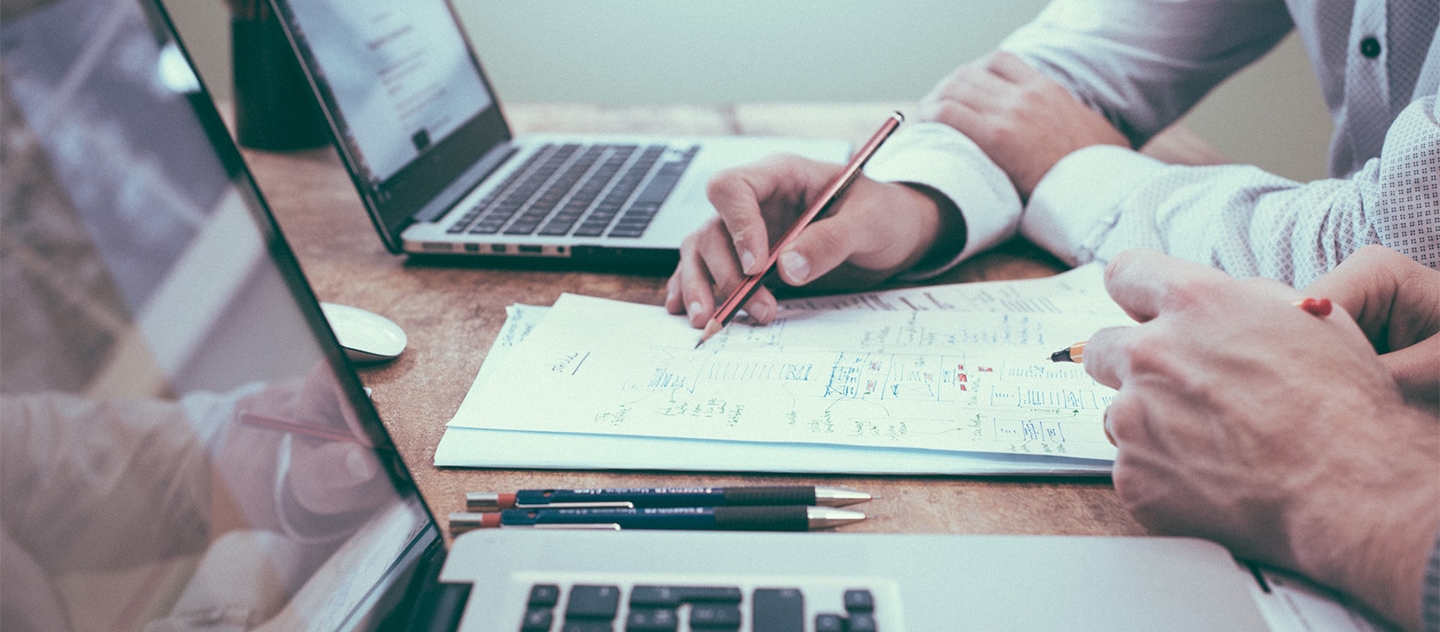 Begun in 1985, Geisinger Health Plan (GHP) is one of the nation's largest HMOs, serving 290,000 members, and is ranked among the top health insurance...