Blog
AMC Health leads the way in remote care innovation. Visit our blog for our latest insights on remote care, telehealth, remote patient monitoring, and chronic conditions.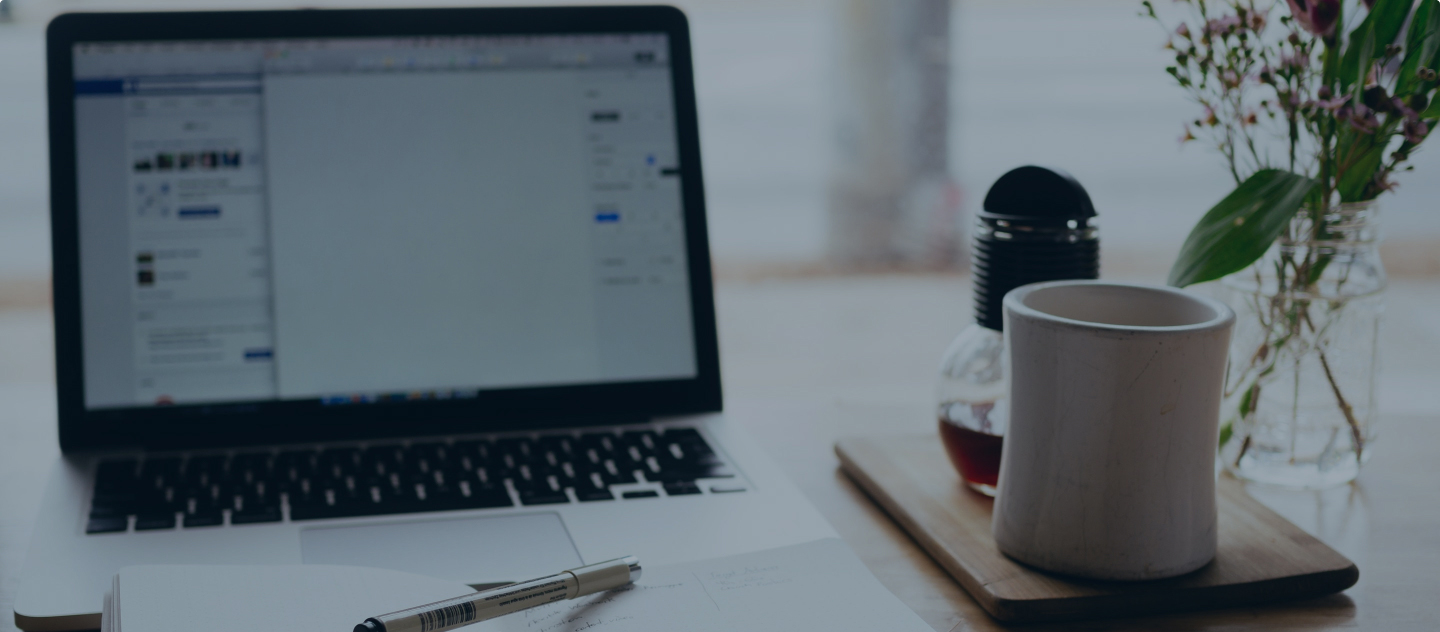 Posts about
Remote Patient Monitoring
Major medical providers are helping COPD patients survive and thrive through telemonitoring More than 15 million Americans have chronic obstructive...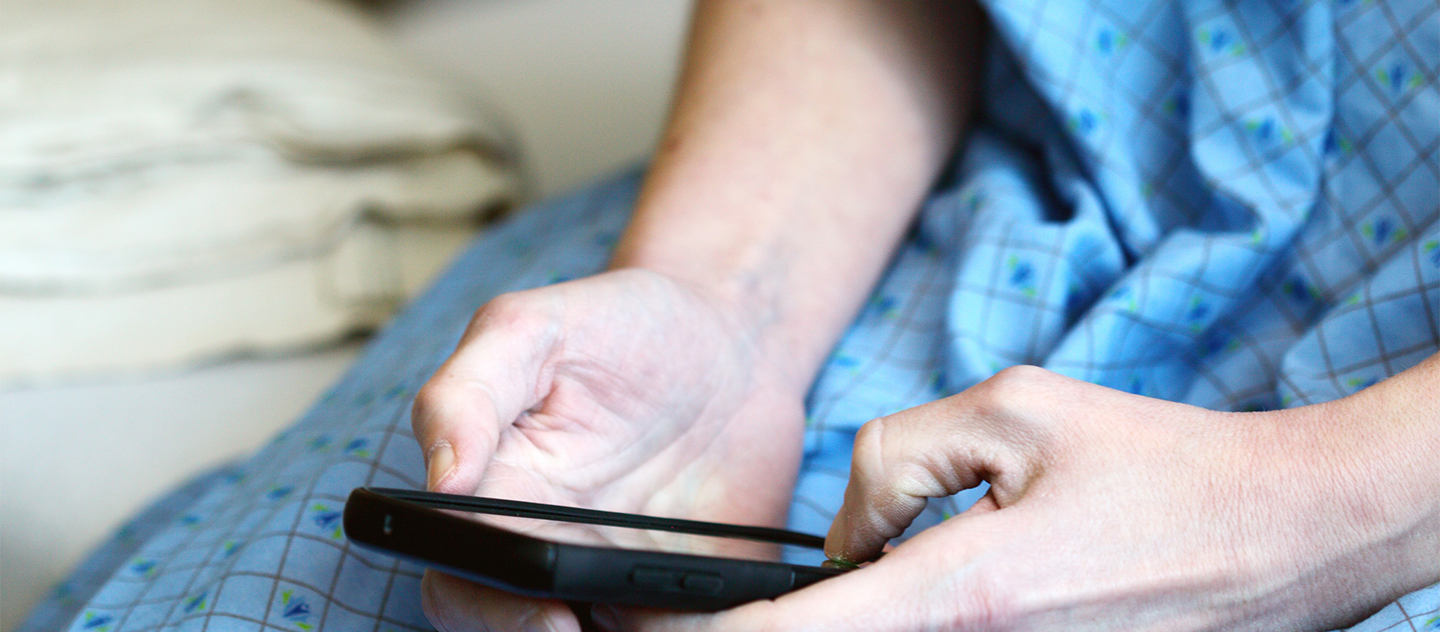 Research shows that patient engagement software leads to better treatment plan adherence and more positive health outcomes Imagine implementing a patient...